Member Information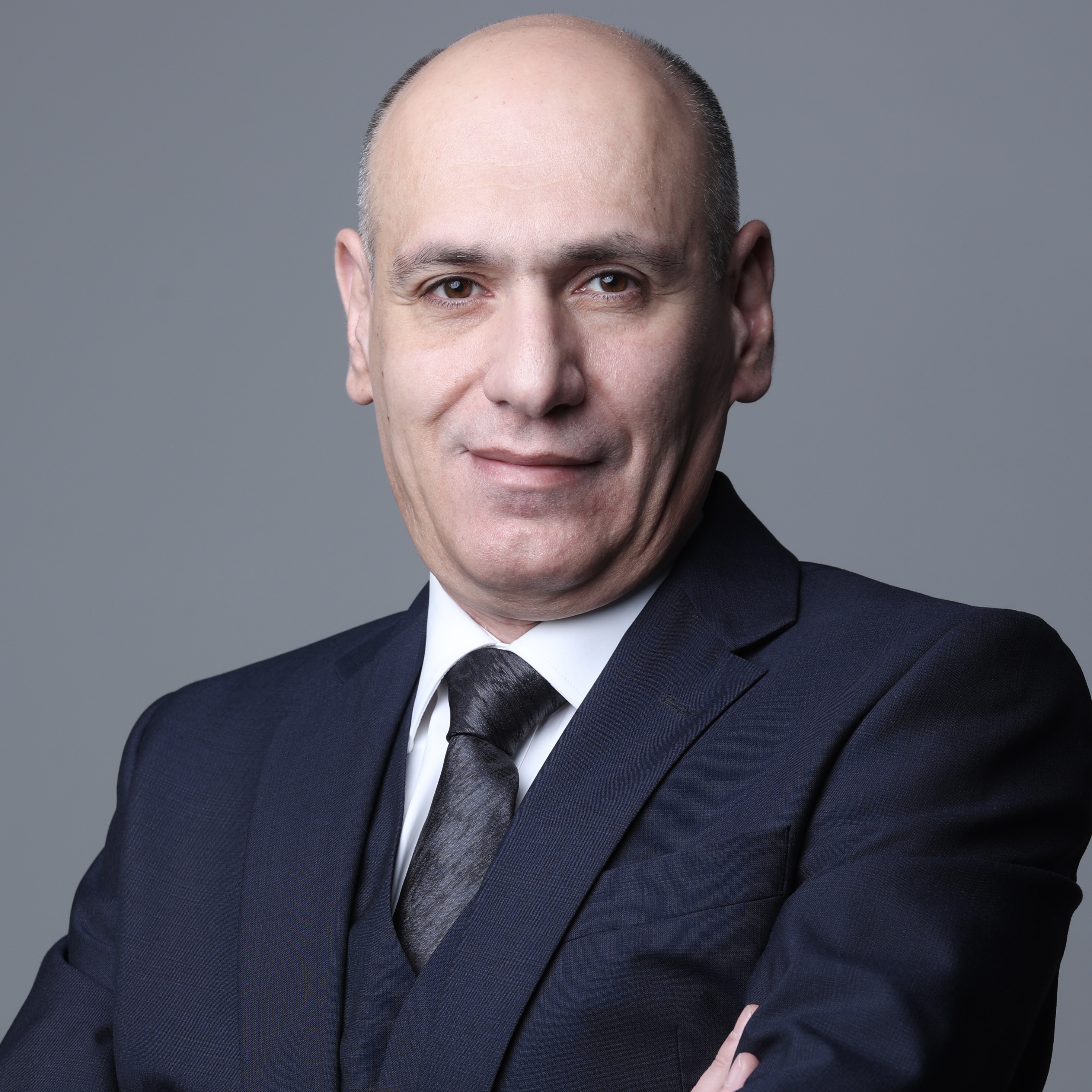 Tigran Karapetyan
Dr. Tigran Karapetyan cumulatively has over 40 years of experience in the private and public sectors as well as academia.
He has a doctorate in economics and a master's degree in engineering. He has also studied in various programs at the London School of Economics, Cambridge University Judge Institute of Management, Japan Centre for International Finance, and Concordia University College of Business.
Tigran Karapetyan specializes in asset management, project finance, IPOs and securitization, corporate governance, financial and corporate sector regulatory, and policy reform.
Tigran Karapetyan is also a member of the Financial Times Non-Executive Directors' Club.