Member Information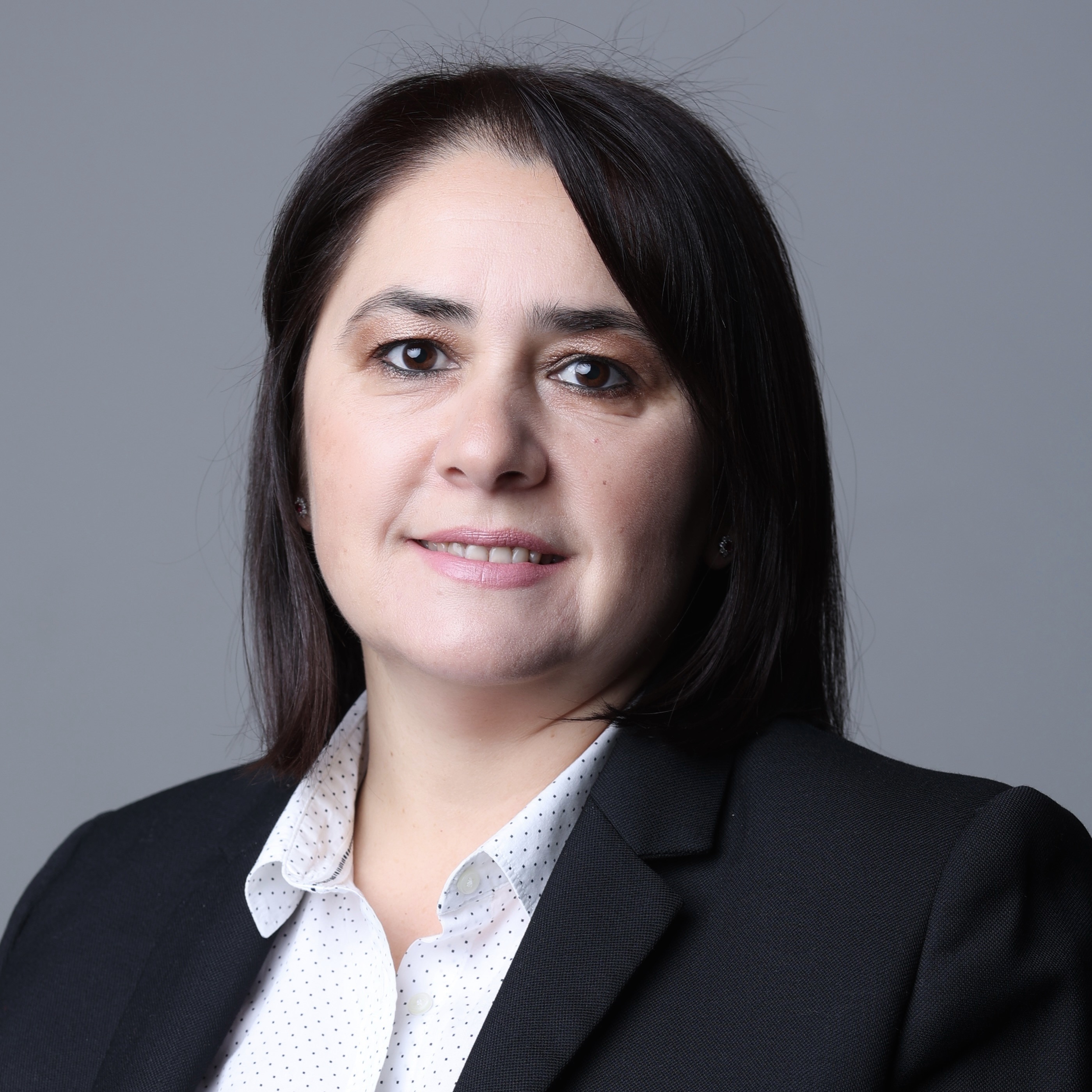 Inessa Avedikian
Before joining the Armenian Institute of Directors (AIoD) as a CEO, and TK&Partners as the Corporate Services Manager, Inessa dedicated over 20 years to internal audit with a focus on banking. She served in one of the largest banks in Armenia as the Deputy Head of the Internal Audit Department for 9 years.
Inessa has solid experience and practice in applying internal audit standards, procedures, and techniques in performing engagements, identifying the indicators of fraud, key risks, and controls, and advising the management, audit committee, and the board.
In addition to leading the AIoD, she also plays an active role on the Board of the Armenian Institute of Internal Auditors since 2013.
Her research interests are banking audit, financial markets, and institutions, risks in financial institutions, risk management, leadership, management and negotiations, HR management.
Inessa is a graduate of Yerevan State University of Economics. Additionally, she pursued further education at the postgraduate level and successfully passed all of her examination.