Several members of the Armenian Institute of Directors (AIoD) attended the European Board Diploma program in collaboration with ecoDa in Brussels
Member-news

|

5/2/2023 12:00:00 AM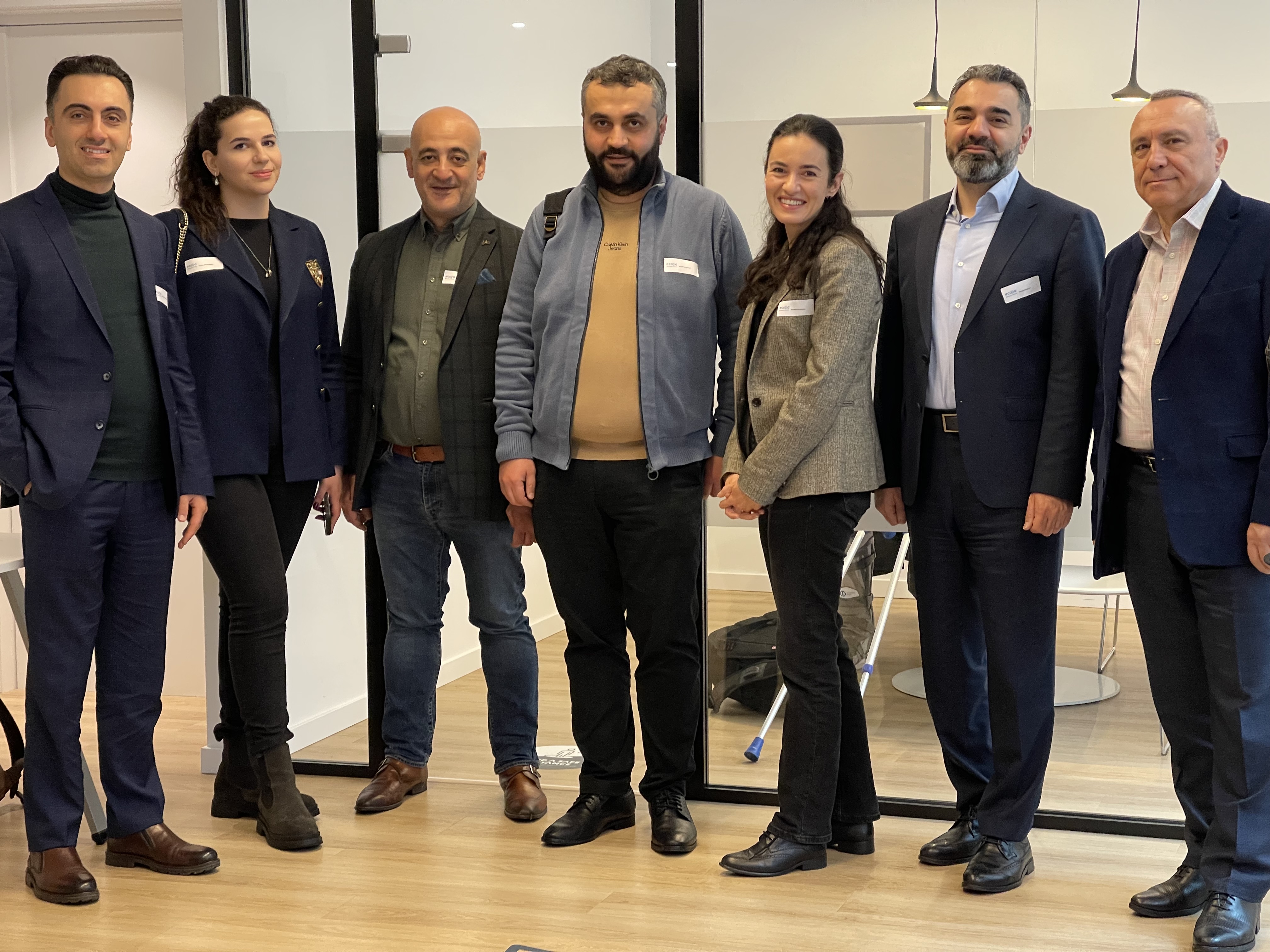 We are pleased to share that several members of the Armenian Institute of Directors (AIoD) attended the European Board Diploma program in collaboration with ecoDa in Brussels.

Throughout the training, the participants had an excellent opportunity to understand the key features of European Corporate Governance models and share good practices and pitfalls in sustainability governance.

We are proud to see fellow members investing in their professional development and continuing to enhance their skills and knowledge.

This unique program, designed by senior board members for board members, will help you explore and understand the challenges for European directors in the years to come.